About 01 / 07
Build the best. Bringing together the best people with the best clients to do the best work.
After 20 years as successful survey businesses respectively, in December 2010 Gary Edwards & Associates and Turner Surveying merged to form SDG. With a shared business philosophy of building trusted professional relationships and providing industry leading service, SDG quickly grew to become one of Sydney's largest and most respected land surveying companies.
In March 2012, SDG acquired the Pittwater based practice of Souter & Associates. This practice was Sydney's leading boutique consultancy specialising in Waterfront titling surveys and advice.
Awards
SDG has been awarded multiple industry awards for service and technical expertise:
2016 Urban Cadastral Surveying & Land Titling - NSW Excellence in Surveying and Spatial Industries (EISSI) awards (Wentworth Point)
2017 Urban Cadastral Surveying & Land Titling - NSW Excellence in Surveying and Spatial Industries (EISSI) awards (Tamarama)
2019 Best Medium Sized Survey Consultancy - National Surveying Consultancy Award
2019 NSW Professional Organisation of the Year - NSW Excellence in Surveying & Spatial Industry Awards
Community Involvement
Our purpose at SDG is making a difference in peoples' lives.
This includes making a positive contribution where we live work and play. SDG is proud to assist organisations that make differences in peoples lives and has been able to support some of the following: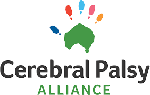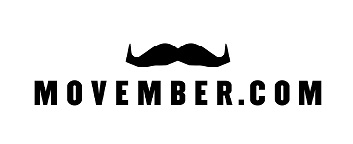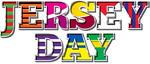 Our Affiliations
SDG and our team are members of the following key professional bodies within the industry:
Membership to these organisations provide peace of mind that the highest level of professionalism and ethics will be employed on your projects.
Are you ready to build the best?
At SDG, we are always looking to build our team with the best people to allow us to continue doing the best work for the best clients.
A career with SDG will challenge you professionally, but most importantly, you will be supported by an experienced and welcoming team, and the best facilities. We value our culture, with our greatest asset being our team. Our workplace is to be one of opportunity, openness, enthusiasm, and diversity, that provides a sense of purpose combined with a rewarding professional experience.
If you are keen to elevate your career in the surveying industry with SDG, we'd love to hear from you!

Get in touch